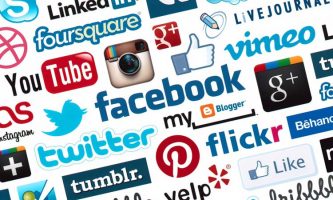 Social media marketing professionals are finding themselves quite busy these days. The Facebook US congressional hearing, the GDPR regulations, fake news and AI developments are creating quite the buzz.
There are a lot of things to consider. The budgets for marketing are being closely examined. Marketers have to show the business some value by providing more efficiency or better ROI.
Keeping that in mind, there are a lot of things that expert social media marketers are discussing. Here are a few of the most prominent topics about the highs and lows of social media marketing.
Influencer Marketing
There is a significant shift in the budget when it comes to associating with influencers. Instead of blindly throwing money at influencers, the approach is being strategically taken. There are more considerations being made. The investment towards micro influencers are more likely to become popular.
The mid to top level social media influencers are going to be involved in the same campaigns as the micro influencers are.
The reputation of influencers came to a head recently. Logan Paul, a major YouTube influencer disrespected a person that committed suicide in Japan.
There was action taken by YouTube. They suspended the advertisements on his channels. Things didn't stop at that. There have been guidelines given and sanctions applied to content producers. they can no longer resort to dubious approach to get more subscribers.
There has been more discussion about the importance of metrics which ensure that things like this don't get out of hand.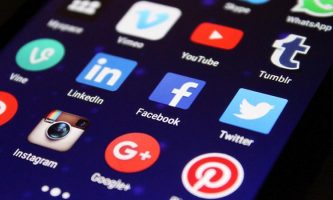 Social media marketing is the process through which you can build an online presence for yourself, your brand, or the products and services you provide by making use of social media platforms.
All social media marketing campaigns ultimately aim to create more traffic for a website in a bid to increase the visibility of products and/or services to boost the sales and help a company become more successful. The most popular social media platforms which can be found today are Facebook, Twitter, Instagram, Pinterest, LinkedIn and Youtube.
Here are a few tips for beginners looking to make use of social media marketing to help them get started.
Decide the Platform Which You Will Be Using
As someone who is just starting off with social media marketing, you will have to choose which social media platform you want to use and then focus on those instead of trying to juggle between several platforms. Plenty of beginners make the mistake of choosing too many platforms when they start social media marketing. They are unable to take control of the situation because they cannot figure out how to use each of them effectively.
According to the goals that you have with your social media marketing strategy, choose the platform which will be best suited for you.