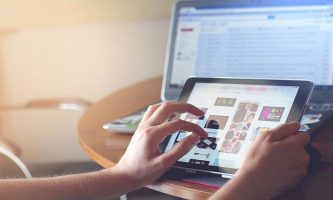 One thing that always happens when a business starts to become bigger and bigger is that the market within the local region it is from gets saturated. It only makes sense that at this point, eCommerce businesses make the decision to go global in a bid to expand their horizons and grow even bigger as a company. In fact, many ecommerce businesses that go global depend on their international sales for the profits.
That being said, moving an ecommerce business into the multinational realm is nothing less than a highly sophisticated feat. There are plenty of things which factor in when it comes to manage a global ecommerce business. Here are some of the top tips that can help you expand your ecommerce business internationally with success.
Be Clear On Objectives
A lot of companies have found success when they've expanded into international markets. They haven't become successful by going in blindly. In order to make your business successful internationally, you should be clear on the goals you want to achieve with the expansion. You should not even consider expanding your ecommerce business to an overseas market if it isn't seeing success locally. Only once you see success in your local market you will be able to go to an overseas market with less risk of failure.