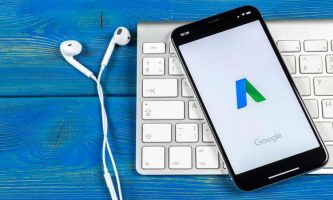 Google AdWords is an extremely powerful marketing tool that is used by people throughout the world. However, AdWords for lawyers and law firms, especially something like Family Lawyers Perth, is extremely competitive. In fact, law related keywords are among the most competitive in the world, with the cost per click reaching more than $100 for the most in demand ones.
However, this doesn't necessarily mean that you should ignore AdWords in favour of more cost-effective advertising solutions. In some cases, using AdWords can actually be a great idea, especially when you tie it in with your other marketing efforts.
Below we will look at a few cases where it would be appropriate to use AdWords for your law firm. These include:
When You Have A Large Advertising Budget
Digital Marketing Perth advise that if your firm has a large advertising budget, you should consider spending at least some of it on AdWords. Although you might not get a great return on investment, the exposure you gain could outweigh the negative aspects. Even if you don't make any money out of your AdWords marketing, the exposure and brand awareness you gain could lead to an influx of potential clients in the future.
When You're At The Top Of The Search Engine Rankings
Unfortunately, AdWords isn't necessarily the best way to market your business. Anyone can pay to have their website or business feature at the top of Google's search engine results pages, which means that people don't always see paid listings as reliable. This can reduce the amount of people visiting your website through AdWords ads.