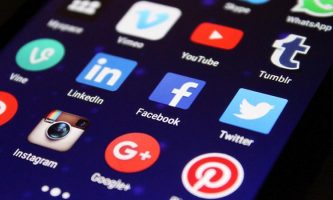 Social media marketing is the process through which you can build an online presence for yourself, your brand, or the products and services you provide by making use of social media platforms.
All social media marketing campaigns ultimately aim to create more traffic for a website in a bid to increase the visibility of products and/or services to boost the sales and help a company become more successful. The most popular social media platforms which can be found today are Facebook, Twitter, Instagram, Pinterest, LinkedIn and Youtube.
Here are a few tips for beginners looking to make use of social media marketing to help them get started.
Decide the Platform Which You Will Be Using
As someone who is just starting off with social media marketing, you will have to choose which social media platform you want to use and then focus on those instead of trying to juggle between several platforms. Plenty of beginners make the mistake of choosing too many platforms when they start social media marketing. They are unable to take control of the situation because they cannot figure out how to use each of them effectively.
According to the goals that you have with your social media marketing strategy, choose the platform which will be best suited for you.